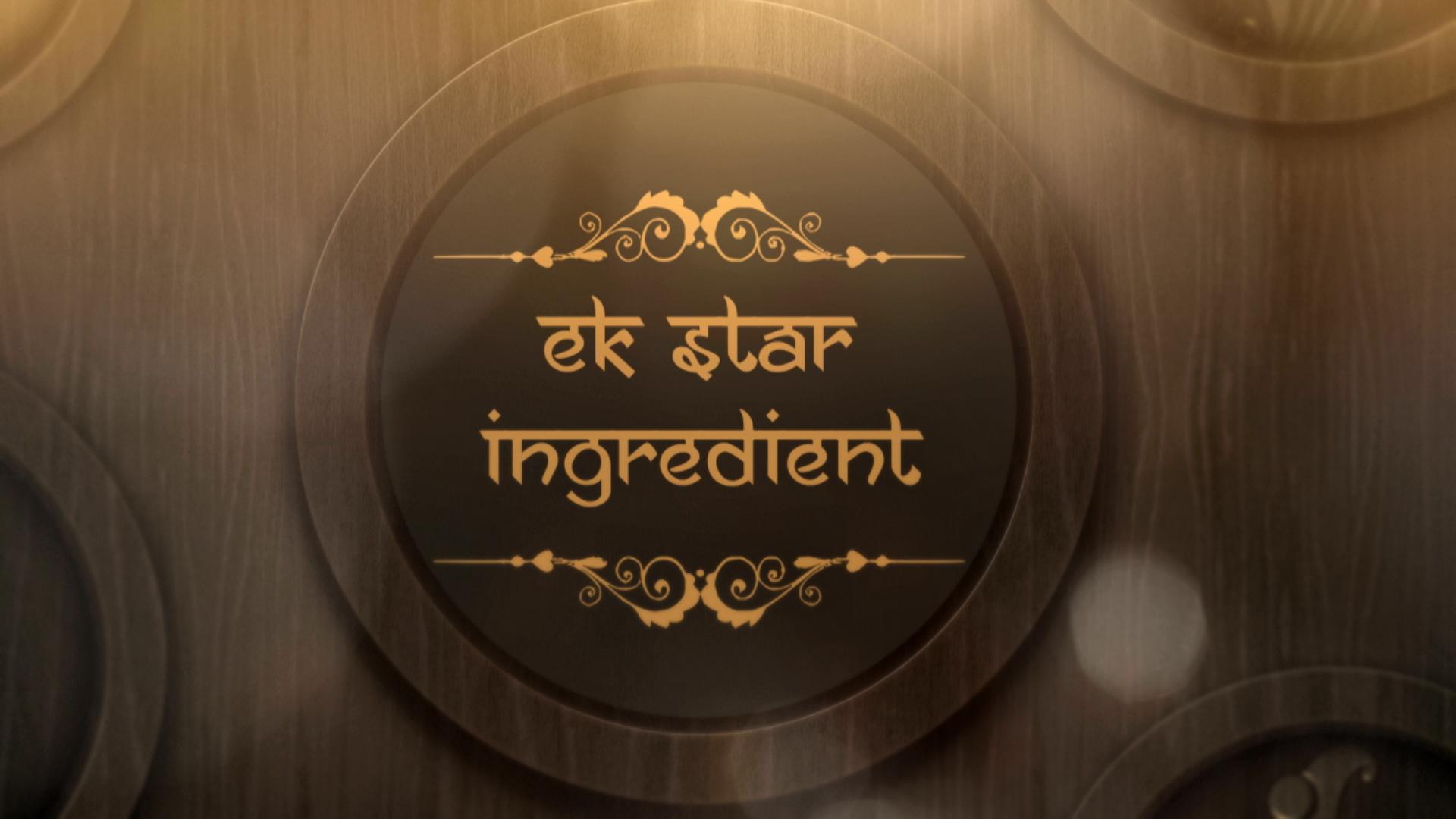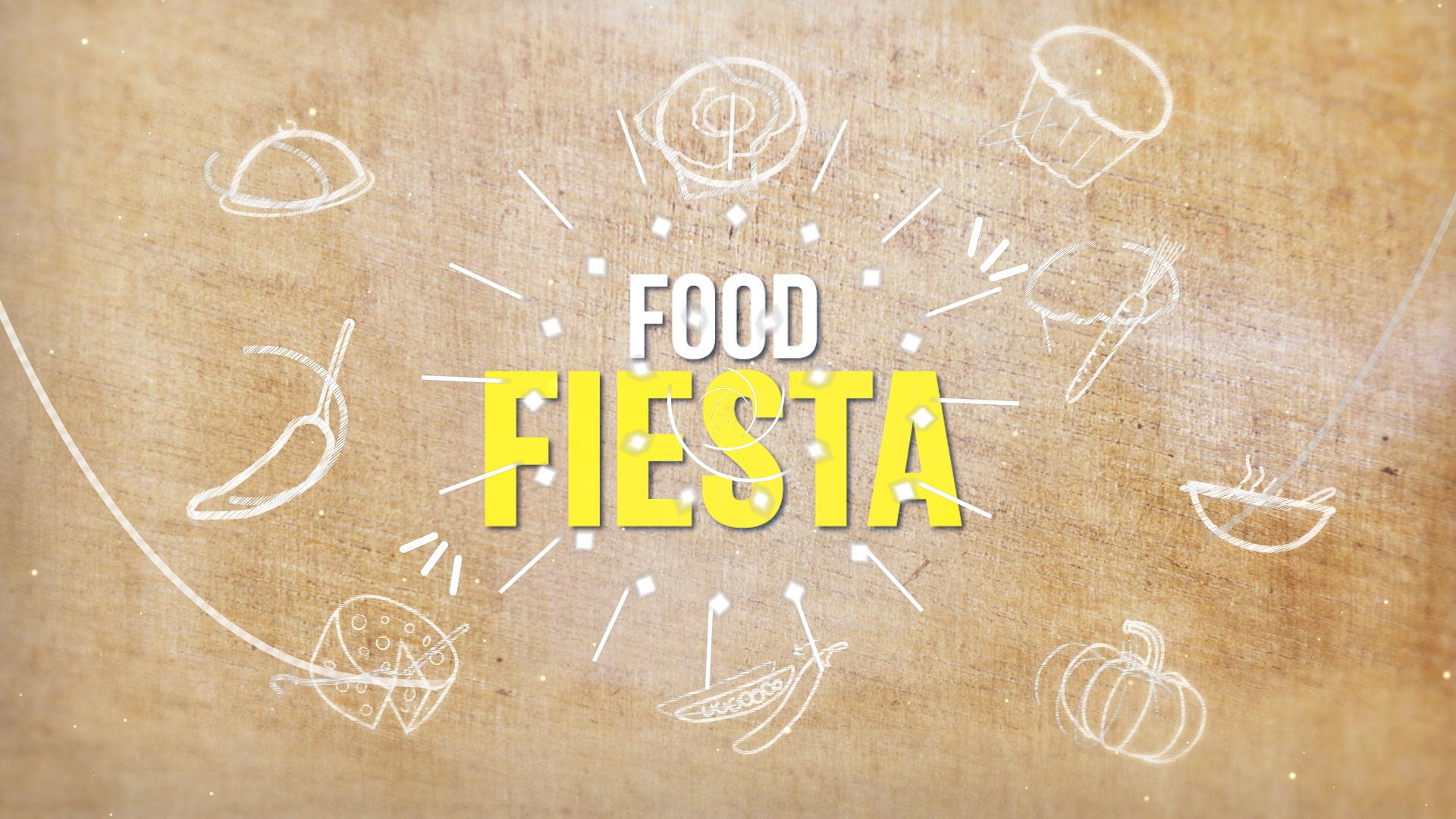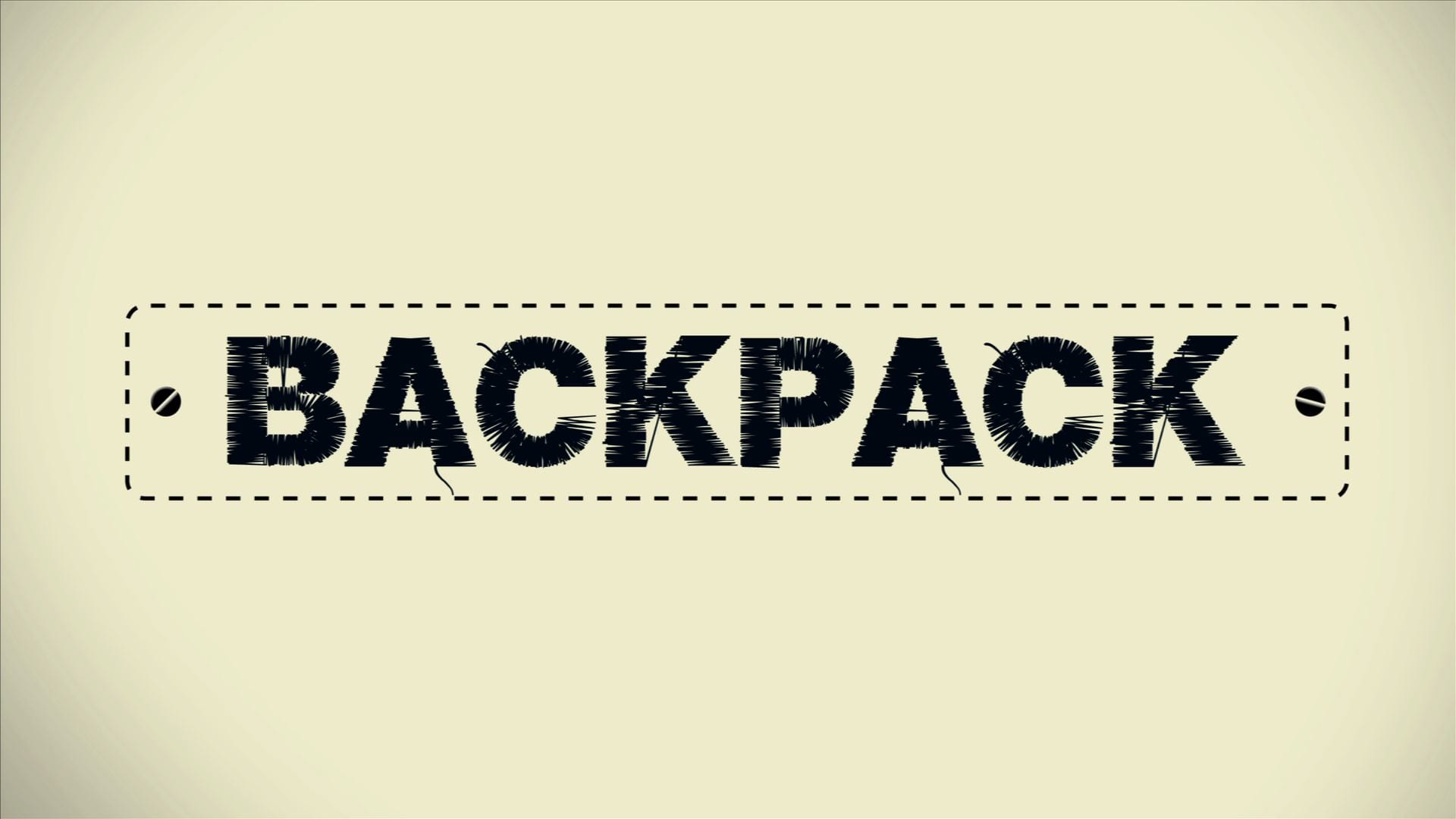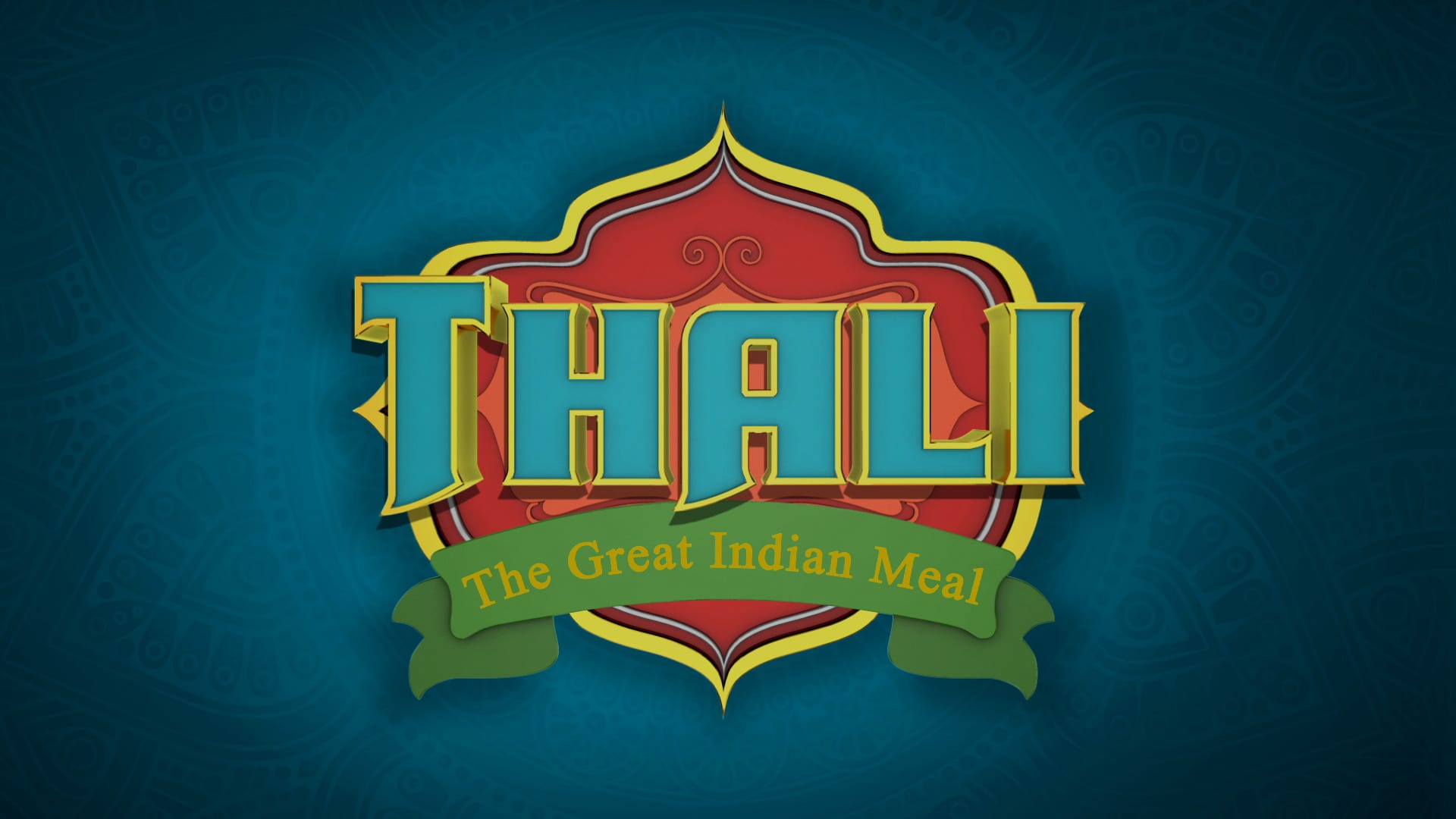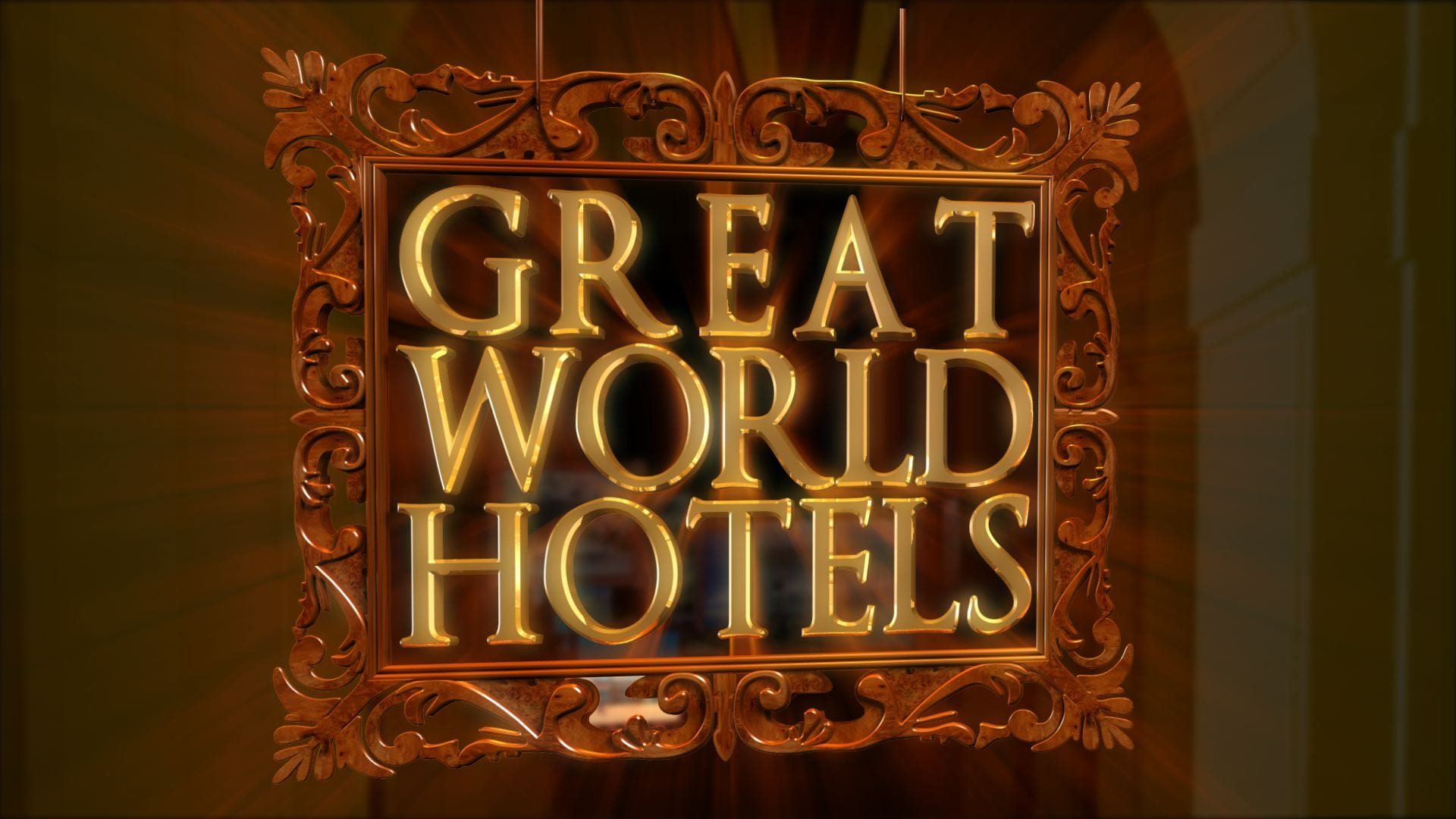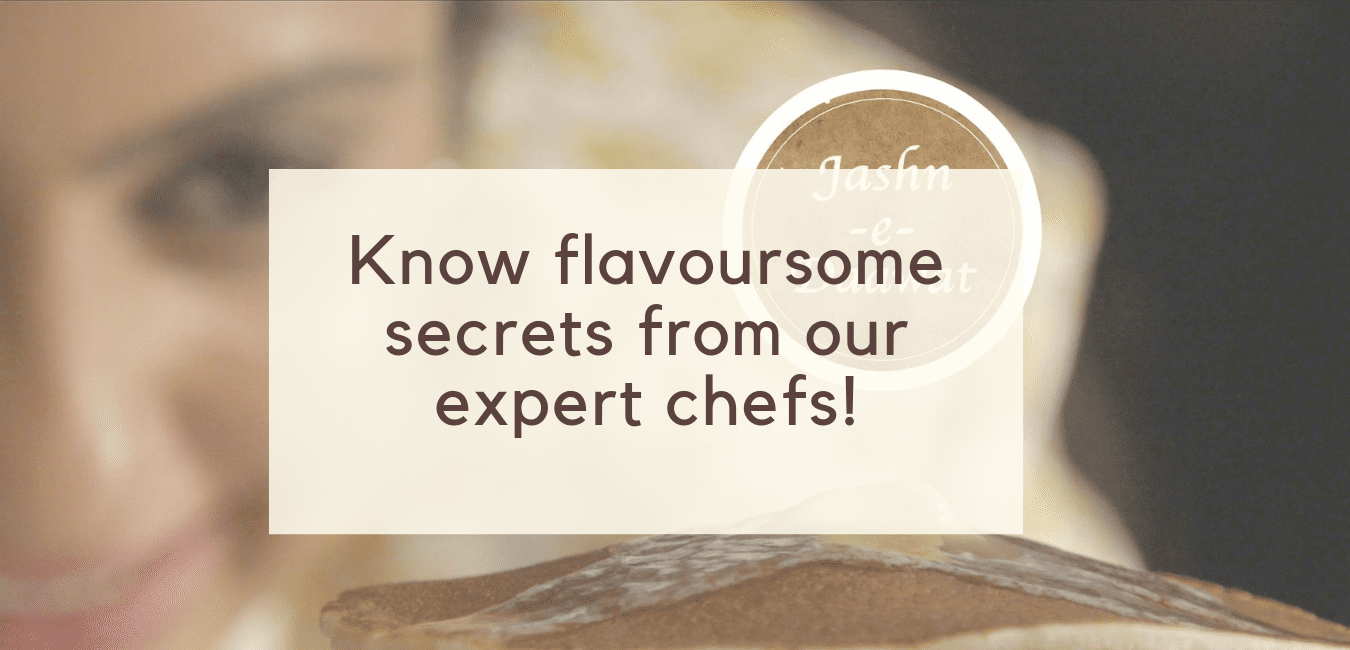 Imagine binge-watching exotic destinations while learning to make mouth-watering dishes on the same channel everyday. Bringing finest chefs of India on one platform while travelling far and wide, Foodxp's shows are totally a binge watch. Here are the top shows that you should definitely not miss.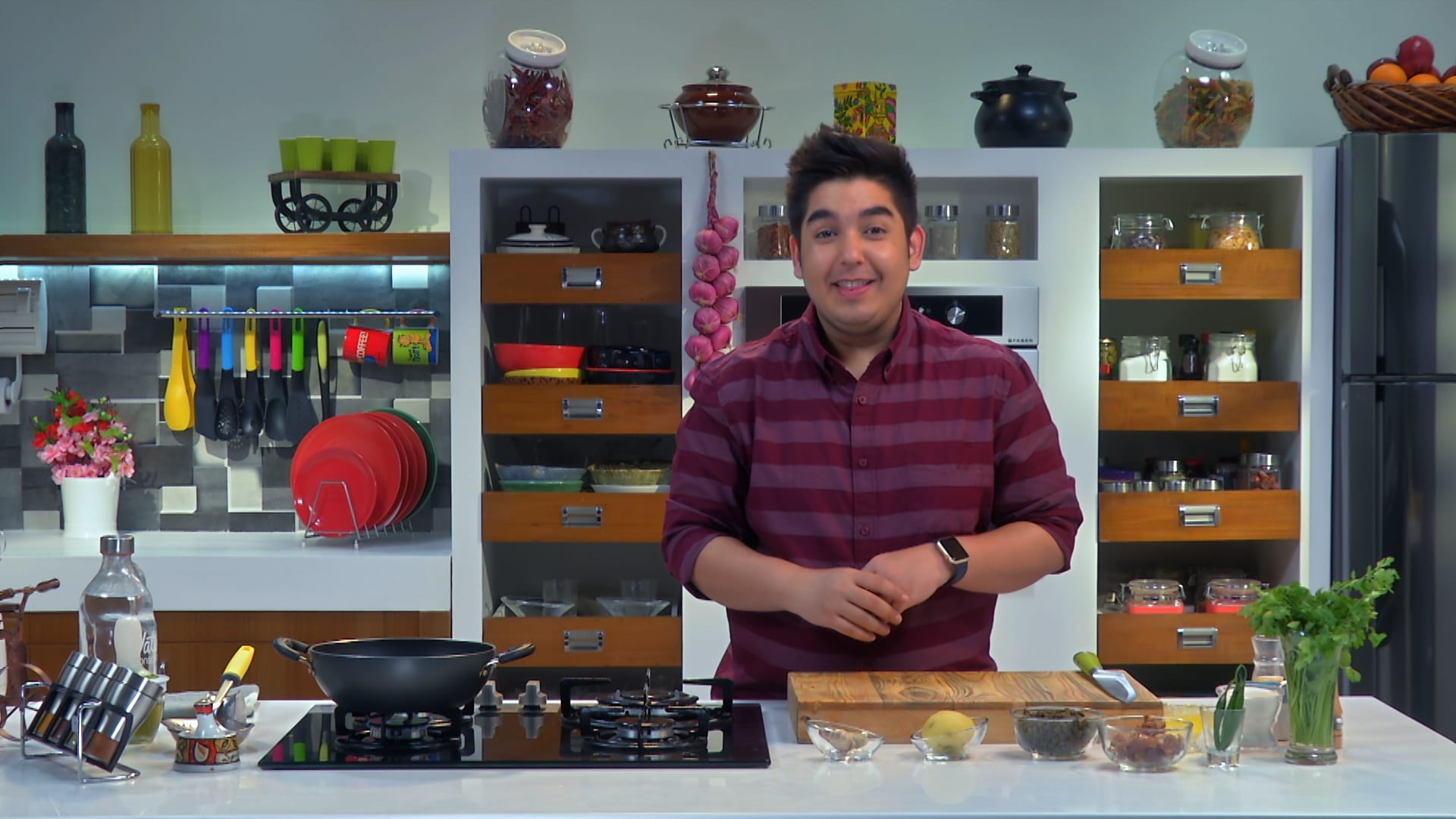 Fuse It with Mirvaan
Fusion cuisine is an all-time hit. Watch Master Chef Mirvaan cook up a storm with his global recipes with some interesting twists and flavoursome ingredients.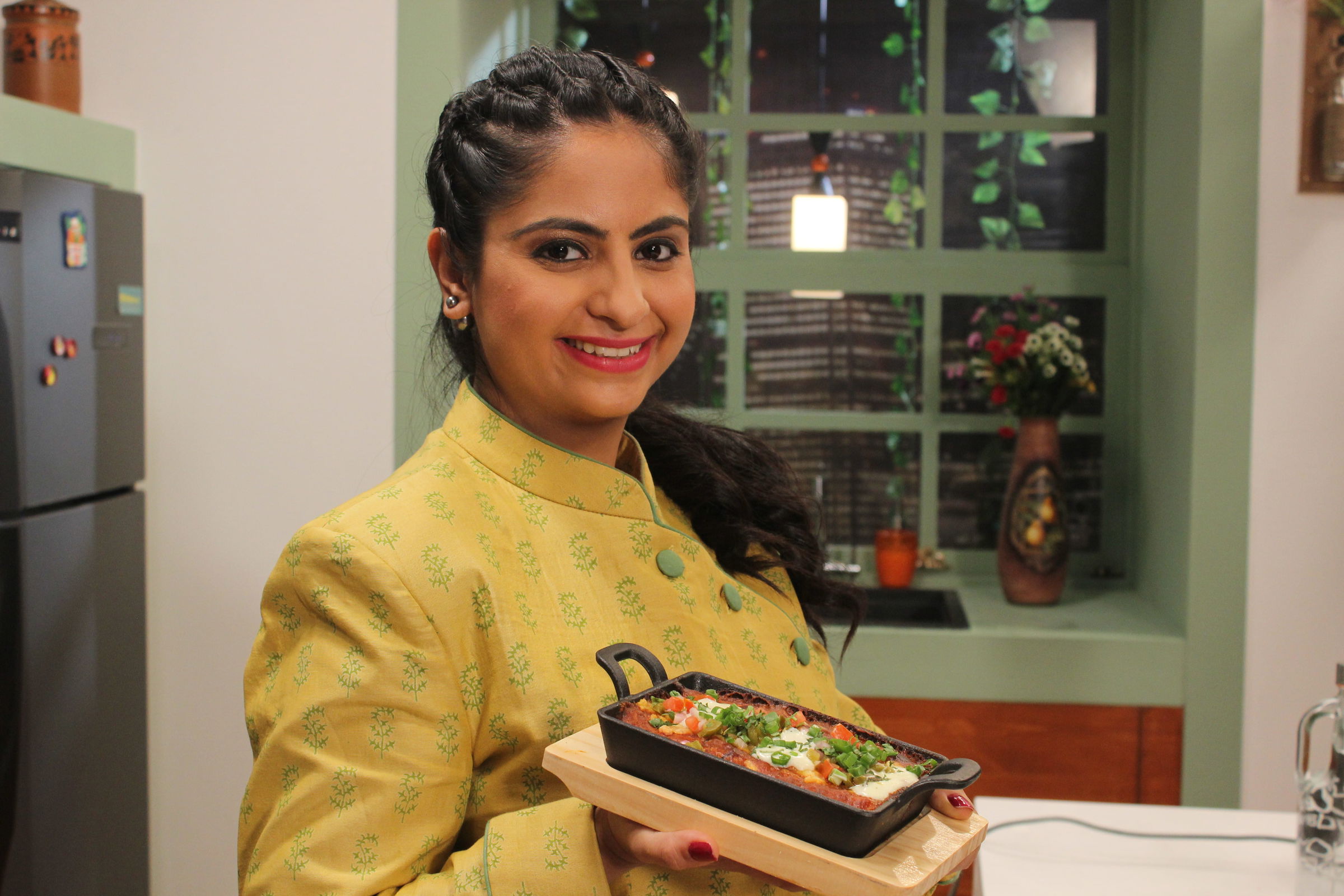 Jashn-e-Daawat
Celebrate Jashn-e-Daawat with Chef Neha with her best experimental recipes. From expert cooking tips to presentation aesthetics, this show has all.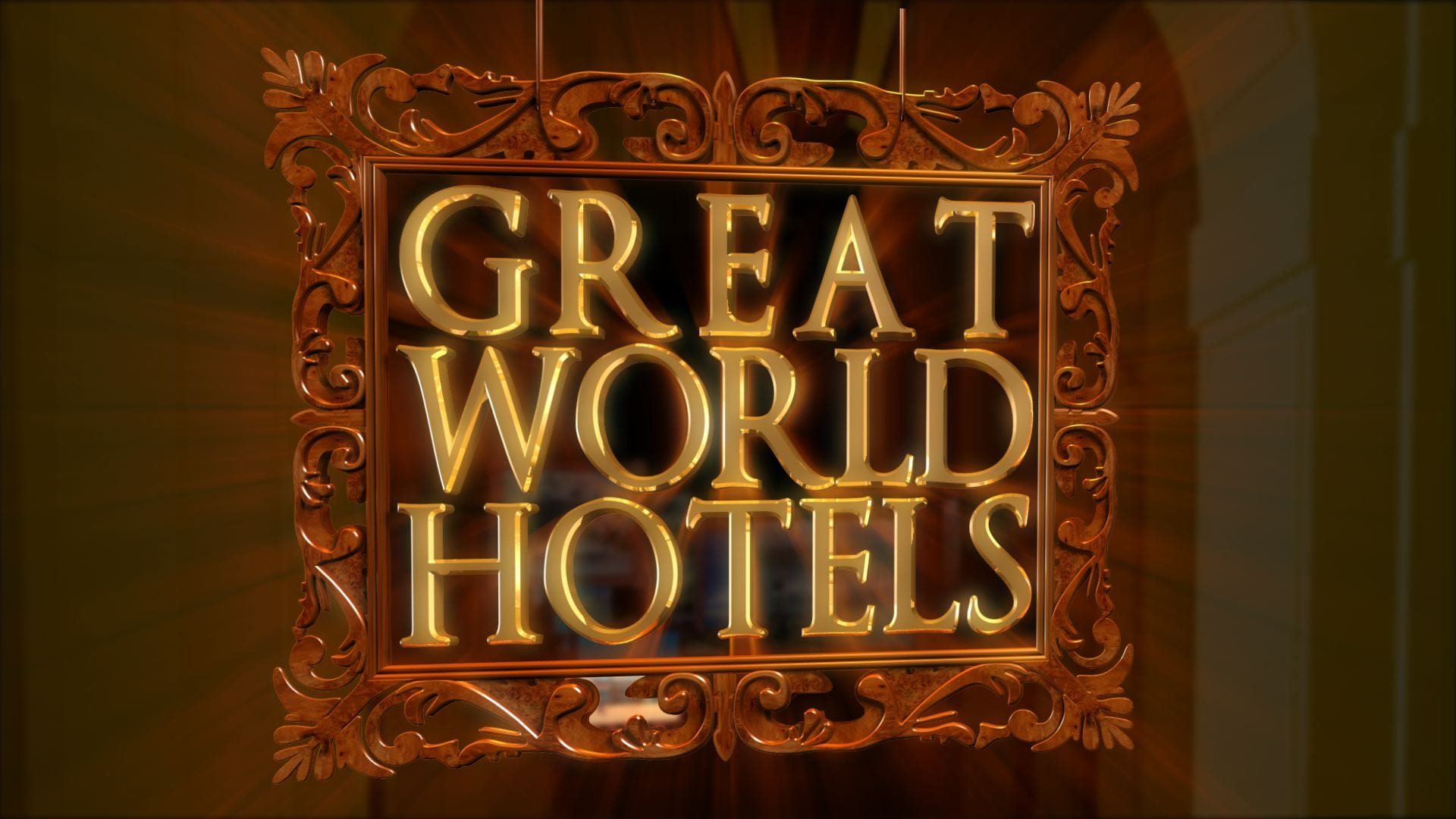 Great World Hotels
Embark on the magic carpet to the most renowned hotels in the world. Come sit in the lap of luxury in 'Great World Hotels'.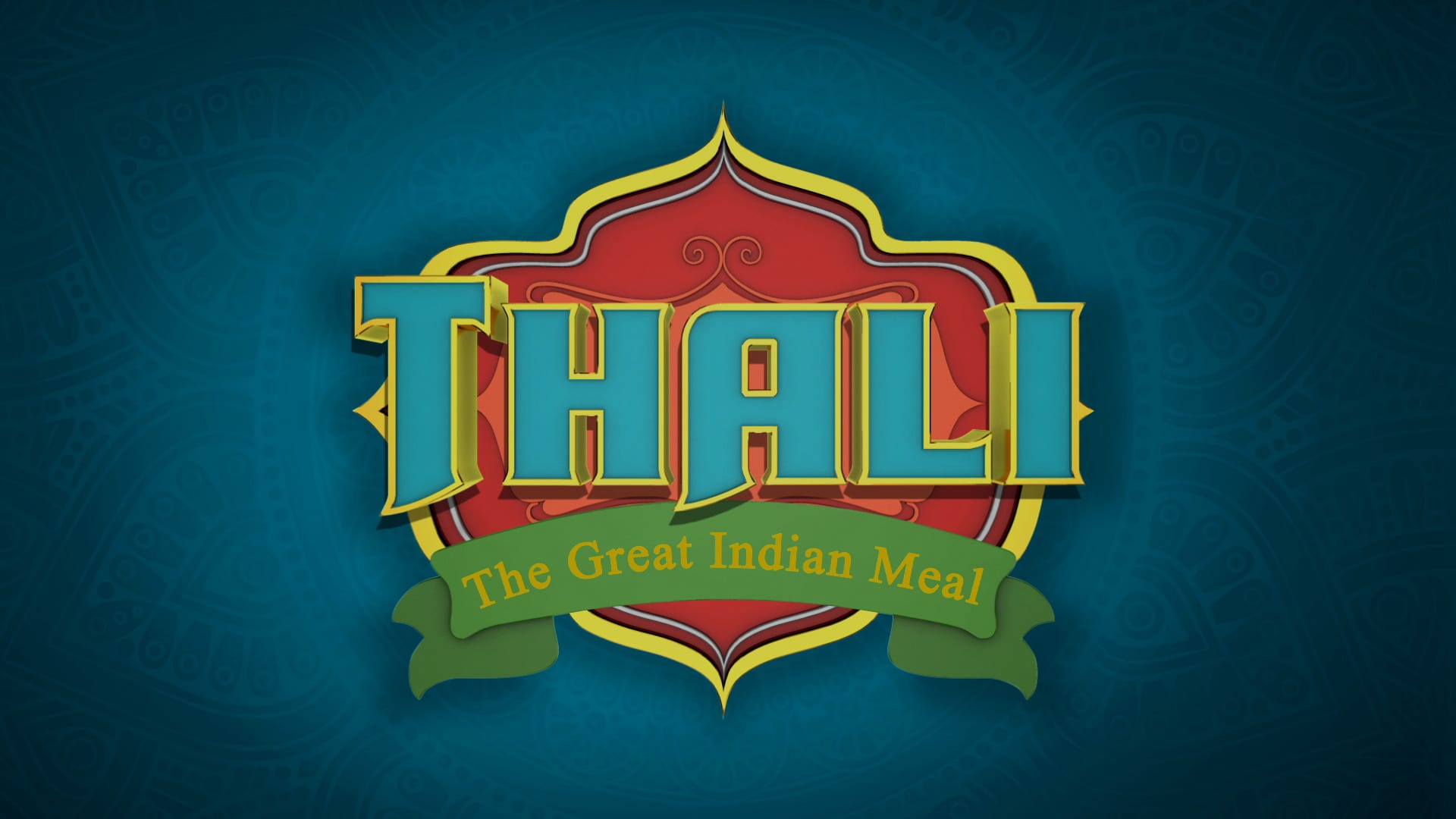 Thali The Great Indian Meal
Rohan begins his food series and explores different kinds of Thali across India. Watch him discovering the origin and savouring the best Thalis of the country.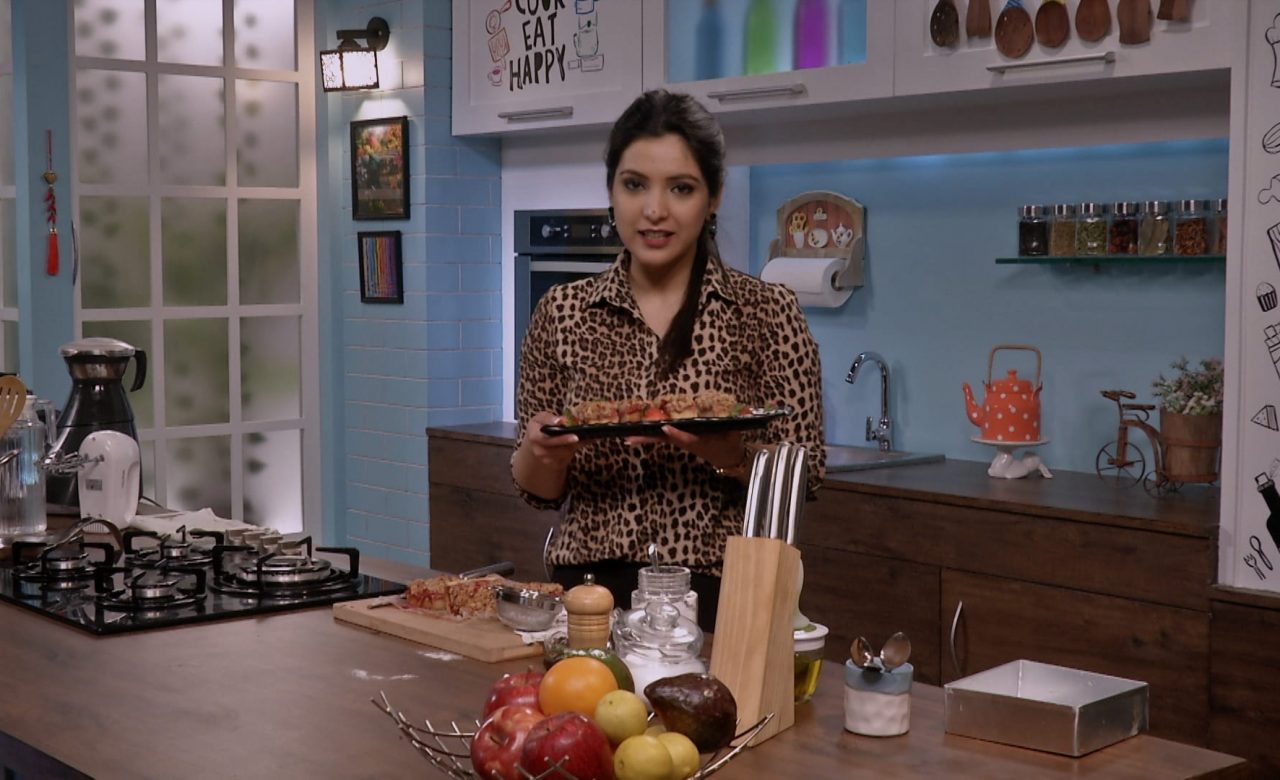 Ek Star Ingredient
Master Chef Ashima Arora makes your recipes stand out with just one-star ingredient! Fruits, veggies, organic seeds, you name it and you have it on Ek Star Ingredient.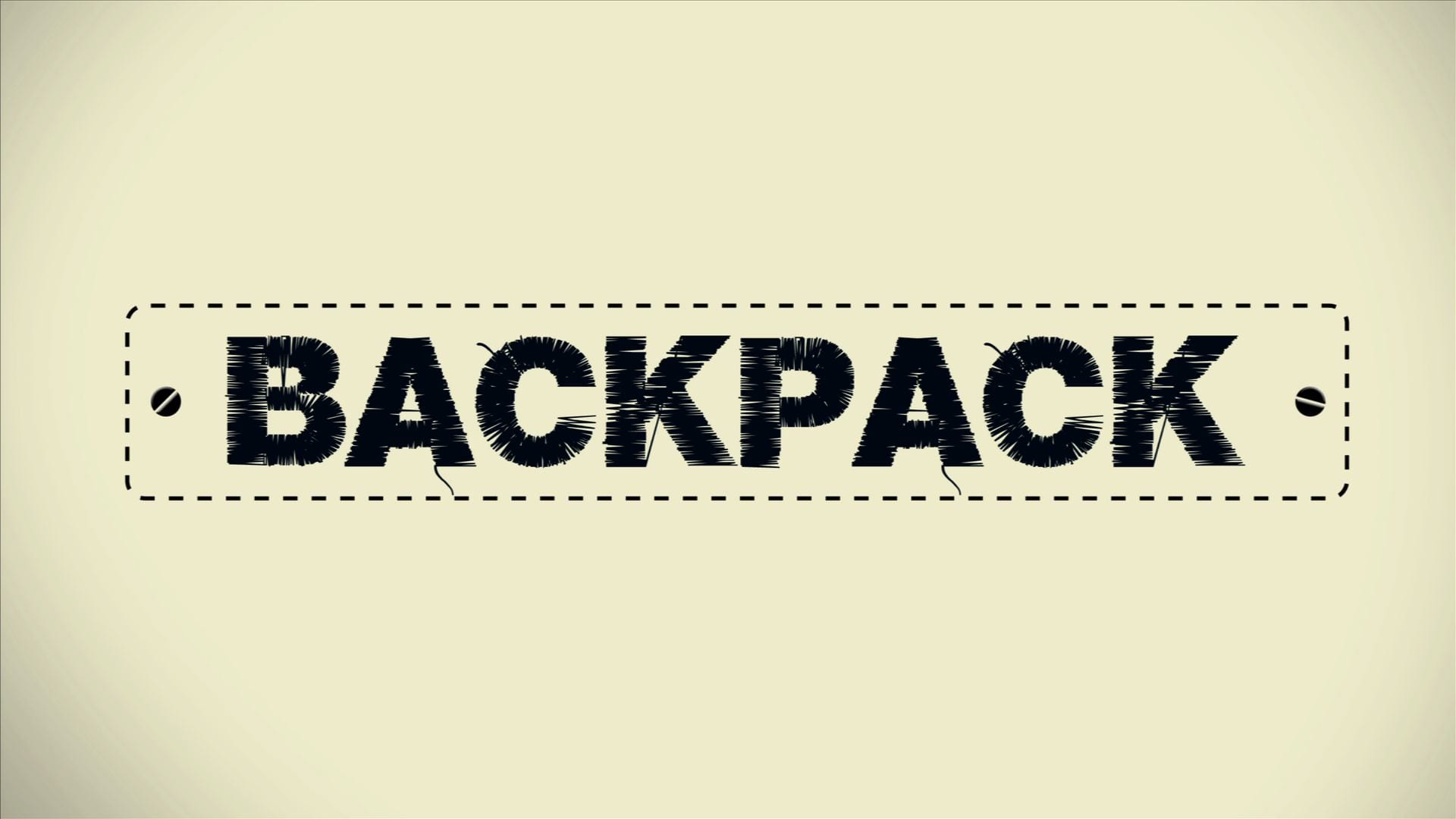 Backpack
Backpack is the story of a solo wanderer set out on a mission to discover the world in its natural form. Look forward to a lot of experiential travel.